We, "ASIAD FILES" are the manufacturer and supplier a large gamut of Stationery Products in India. Established in the year 1981, The range we deal in, is durable and resistant to water & heat. We have different types of files, which can be availed in variety of colors and sizes. These files are ideal for office use, providing complete protection to the documents from dust, water, heat or any other external damage. Being light weighted and compact in size, these files can also be arranged in the racks in an orderly manner.
Our excellent manufacturing facilities allow us to undertake large scale production. We have also developed a large warehouse where we store these Stationary Products safe from rodents. Our main motto is to satisfy clients to the fullest and we are continually striving hard in successfully attaining the same. In a very short span of time, we have acquired clients based in different sectors across the globe. Moreover, customized packaging solution is also provided to the clients.
We have progressed tremendously under the guidance of our mentor 'Mr. Mustaq Kagdi ', who holds massive experience in the respective domain. Under his able leadership, we develop our talent and work towards the prosperity of the organization.
"Asiad files" Total Filing Solutions in India since 1981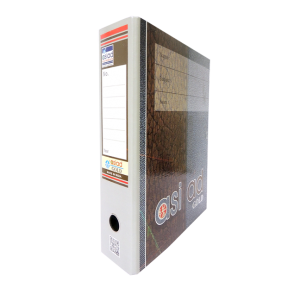 Manufacturers, whole sellers, exporters of Lever Arch Files fitted with Steel Lever Arch Mechanism
Manufacturers, whole sellers, exporters of Lever Arch Files fitted with Steel Lever Arch Mechanism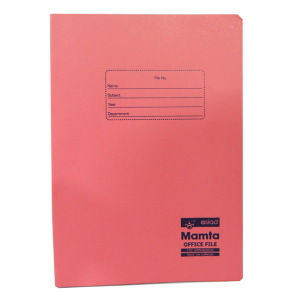 Color Card Board Files made with thin color board Fitted with finest fastener clips, Aluminum Eyelets & Laces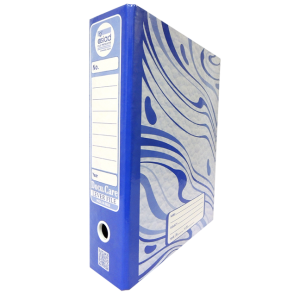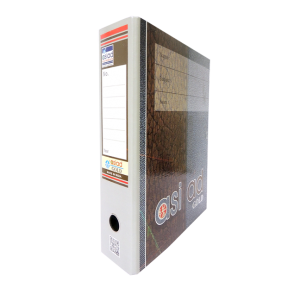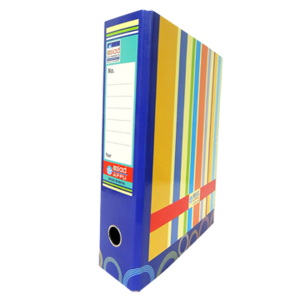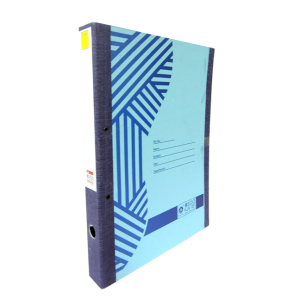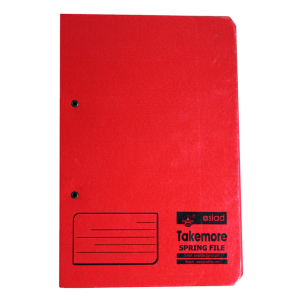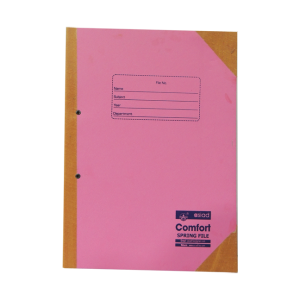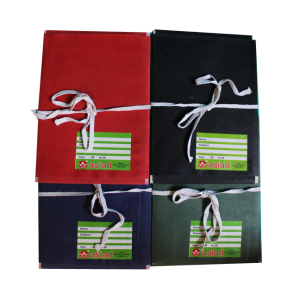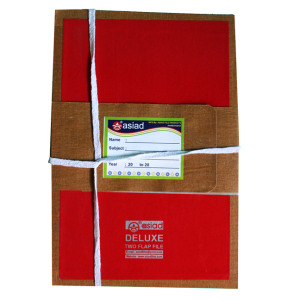 Largest office file manufacturer in Town
Check out from our wide range of office files & stationary items for Office and Large Enterprise